I'm glad you're here. Please stay awhile…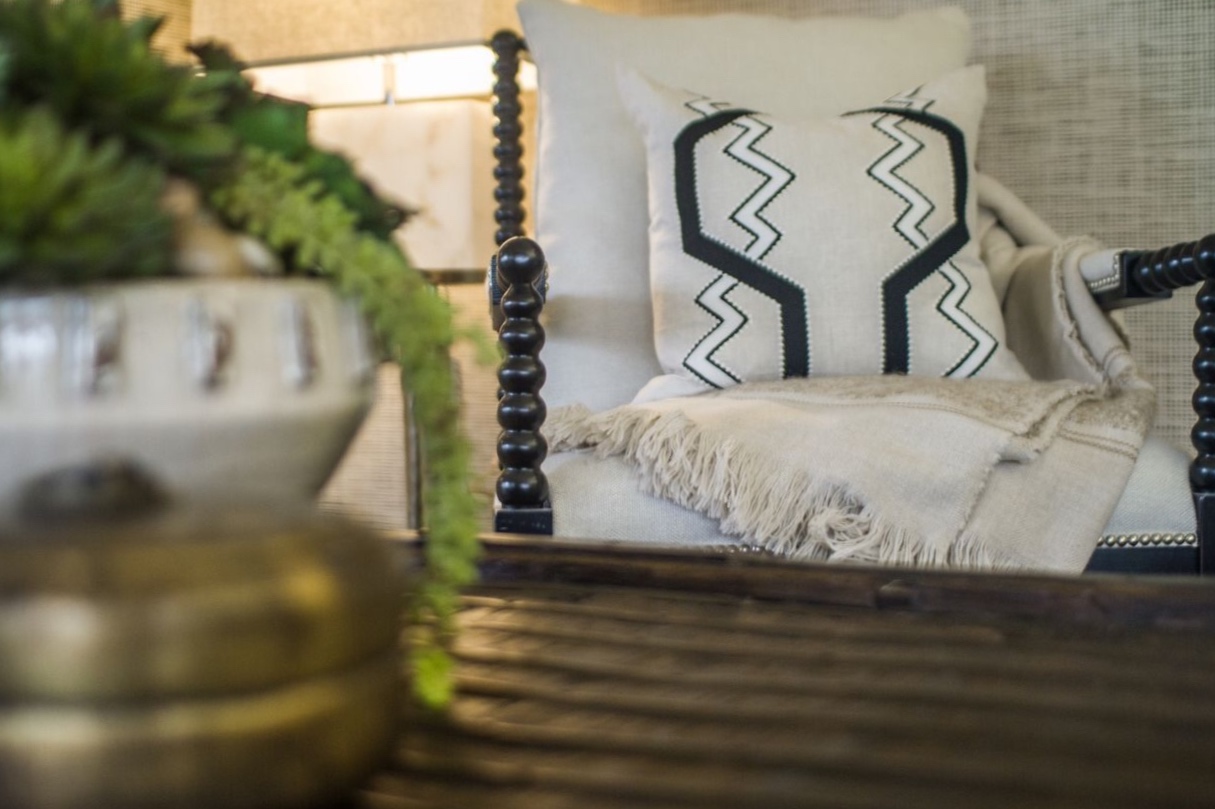 Thoughtful interiors are beautiful and functional; they evolve over a life well-lived, can be molded and should remain fluid; they are not stagnant; they breathe, they allow for identity and individuality; they should tell you how to feel and how to be when you are in them. How do you want to live?
Textiles tell a story; they can be hygge or rugged; they can be whimsical or sturdy; they are woven with precision and with care; they are a labor passed through generations. You will know them by their touch and you will feel the attention to quality fibers. See what they can be.
You know that feeling of a curated package with everything just so? Every part seems to have is's righfult place and purpose and careful attention to detail. Great branding is meticulous, intentional and meaningful— and nothing frivolous. Re-imagine your brand and how you present your digital image.